Don't Miss a Sweet PR Opportunity
Don't miss the chance to showcase your brand to a vast audience of social media-savvy food influencers, cookie enthusiasts, home bakers, and cookie-loving families, while supporting a worthy cause.
BakeCamp, L.A.'s largest cookie party, provides the perfect opportunity to associate your brand with America's favorite dessert, grab the spotlight during National Cookie Month, and aid in saving puppies' lives by supporting one of L.A.'s most beloved animal charities, Paw Works.
Take advantage of this unique opportunity to promote your brand through product sampling, on-site experiences, and digital outreach.
Request Sponsorship Info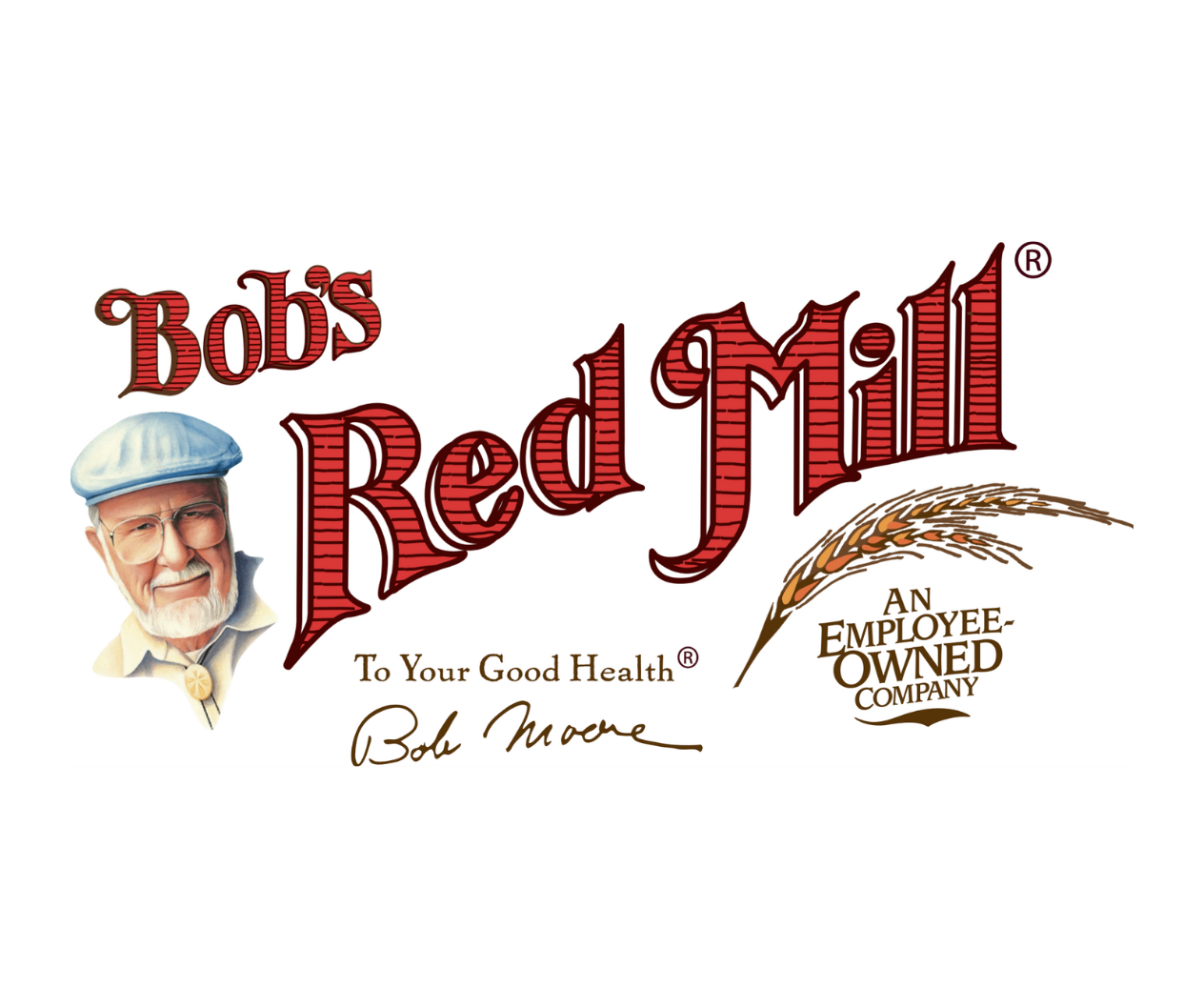 Bob's Red Mill
We are thrilled to announce that Bob's Red Mill is joining BakeCamp LA as our exclusive Flour Sponsor! Known for their exceptional commitment to quality, Bob's Red Mill provides the finest flour that elevates every cookie to perfection. With their premium ingredients, our bakers will have the opportunity to create cookie masterpieces that truly stand out. We're grateful for their support in making BakeCamp LA an unforgettable experience!
Visit Bob's Red Mill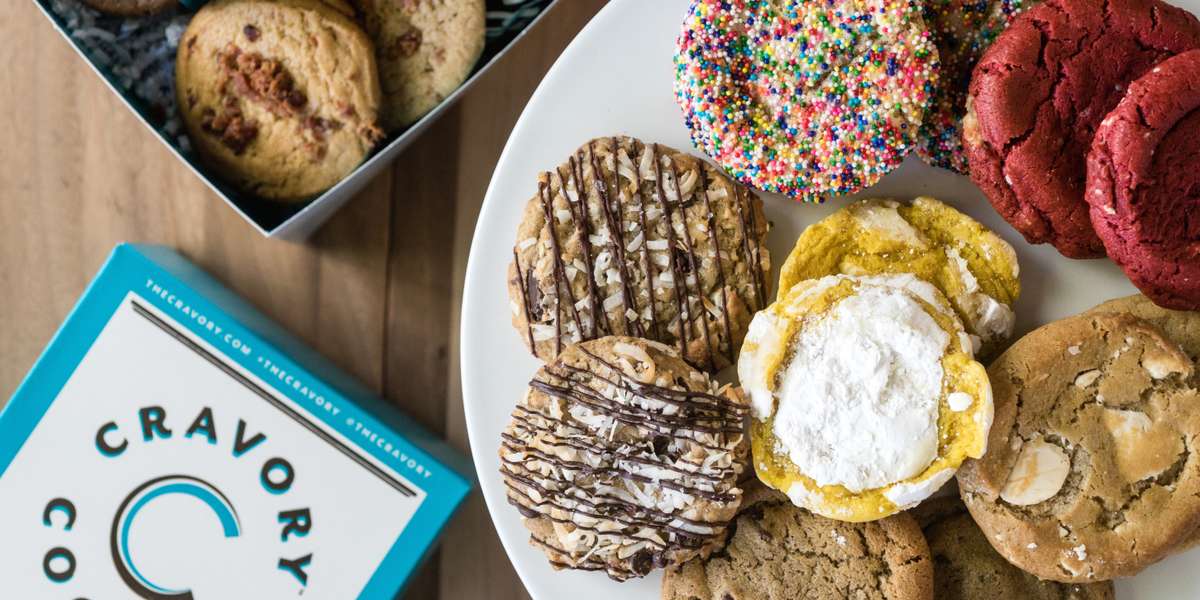 TheCravory.com
A beloved gourmet cookie company located in San Diego (with nationwide shipping) has handcrafted more than 5,000 distinct cookie flavors in the last decade. They introduce six new flavors every month, maintaining their innovative approach.
Additionally, they will serve as BakeCamp's Grand Prize, offering an opportunity for an amateur cookie baker to collaborate with them and create a "cookie of the month" flavor.
Visit TheCravory.com